HMI & embedded applications
HMI & embedded applications
Looking for an embedded HMI development partner? 
Call us at :  
US : +1-425-749-4335
UK : +44-117-379-0220
Contact
Witekio develops and integrates HMI as well as embedded application layers, focusing on performance and user experience.
Optimised user experience 
With the advent of smartphones and consumer applications, the requirements of embedded system users have increased significantly. Our experts work for you in the development of interfaces and applications meeting the current requirements, both in terms of ergonomics and design and in terms of reliability and performance (UI, UX and HMI application).
The quality and performance requirements for embedded applications have radically changed in recent years and are crucial to the success of a product.
HMI application optimisation and integration
In order to have optimal operation, the application must be designed to be integrated with the rest of the system.
Witekio's comprehensive system expertise is an asset to improve the interaction of the application with the low level software part. In particular, this makes it possible to optimise audio/video through hardware acceleration drivers, HD video, FPS optimisation, etc.
Our unique expertise in frameworks such as Qt or Xamarin, as well as our expertise in Open GL, enable us to adjust the various chain components to achieve the best performance.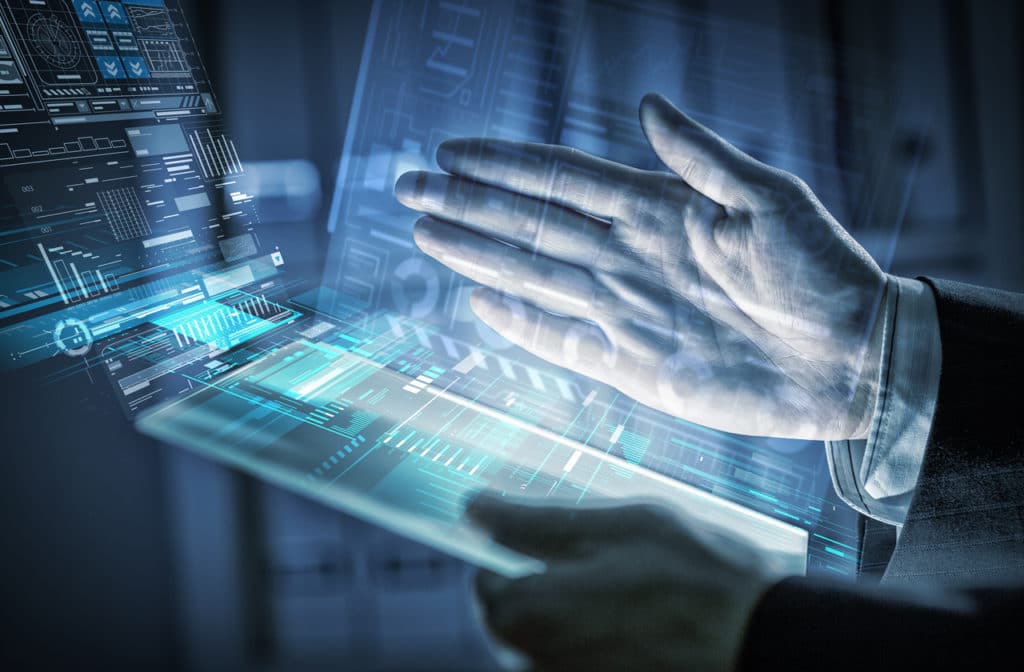 Cross-platform applications
Today, applications must necessarily adapt to many types of devices (smartphones, tablets, computers, etc.), on several platforms.
Witekio masters application development using the main frameworks on the market (Qt and Xamarin). This makes it possible to effectively meet cross-platform needs and to improve developments, while streamlining costs.
The following are some considerations about our areas of intervention:
Ergonomics and user experience (UX, UI)
Application performance optimisation
Management, data aggregation and consolidation
Optimisation of application integration to the system
Etc.