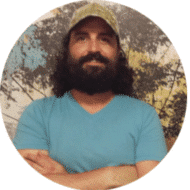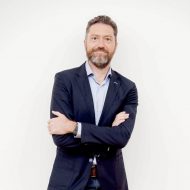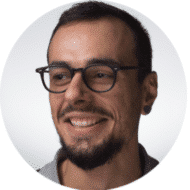 Build tomorrow's connected world!
Witekio is a fast-growing international software service company. Since 2002, we accompany our customers in all their smart devices and embedded systems projects -lien vers la page case studies. Our experts provide consultancy, develop and integrate complete software systems from the hardware to the cloud. Our team is our best asset and we strive for making it grow. We are geeks and proud to be! We are committed, agile and love technological challenges.
Passion for technology
We work on 200 projects per year! This allows us to always tackle new complex software challenges and contribute to open source projects. Our in house R&D allows to test and build knowledge on future technologies. Joining Witekio means joining a unique crew with a passion for technology.
Cultural mix
Witekio mixes cultures in every aspect. Our team is international and every project is an occasion for building cross-sites teams. And we are multi-technology , continuously building experience and developing knowledge on new software, frameworks, and communication protocols. We choose to adapt our technological choices to our customers' projects. So you will never stop exploring.
A unique mindset
Sharing is our motto. We build our own collaborative and agile project approach. Our teams share experience and know-how but also visions and approaches through workshops, conferences, common tools. Everyone has a voice and can share his/her views to make the company grow.