Join Witekio, embedded systems and IoT expert

Our embedded system company designs and develops the connected world of tomorrow
We are geeks and proud of it, cultivating the values of excellence and team spirit and we are serious without taking ourselves seriously.
Recruiting, Managing, and Monitoring a team
with Aurelien, Engineer Director in Paris
Running the Cloud Team as a Tech Lead
with Bruno, Witekio Lyon
Managing technologies, COVID-19 and R&D
with Aurelien, Engineer Director in Paris
Deep learning, containers, security, OTA updates, we are passionate about technology
Is technological innovation at the heart of what drives you? Join a team that's passionate about the challenges of new software technologies and an embedded system company that is a long-standing player in its market. Every year, we work on more than 200 projects relating to smart and connected objects. We continually set ourselves new software challenges and contribute to the Open Source community, as a member of the Linux Foundation and the creator of FullMetalUpdate. Every engineer has the opportunity to work on Research and Development and develop their knowledge of the most advanced software technologies at Witekians days. We also encourage our engineers to share their knowledge, for example through the writing of articles for our technical blog.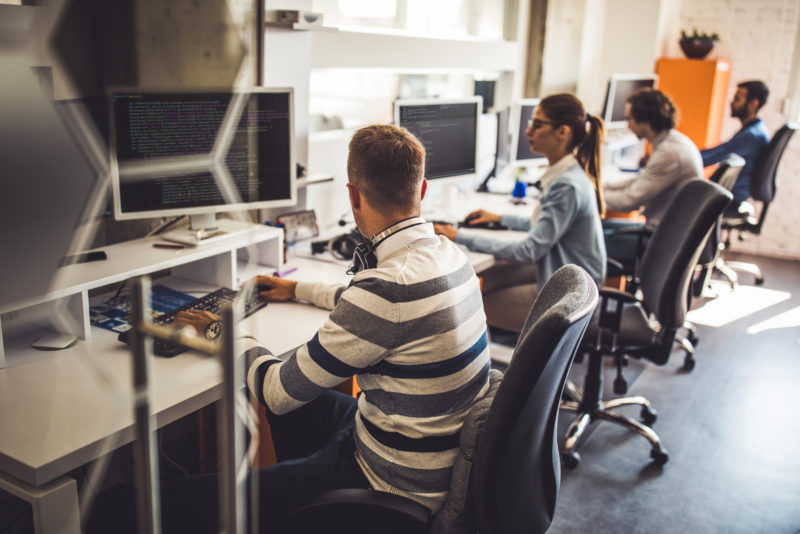 A multi-cultural embedded system company, insatiable explorers
Whether from a human or technological point of view, our embedded systems and IoT project development company cultivates openness.
Our team is international and each project is an opportunity to work across multi-sites. To be close to our customers, we have chosen to create real engineering offices in the countries where our activity is strongest. So today, Witekians are divided between Lyon, Paris, Bristol, Frankfort, and Seattle. And the bridges between the offices are numerous.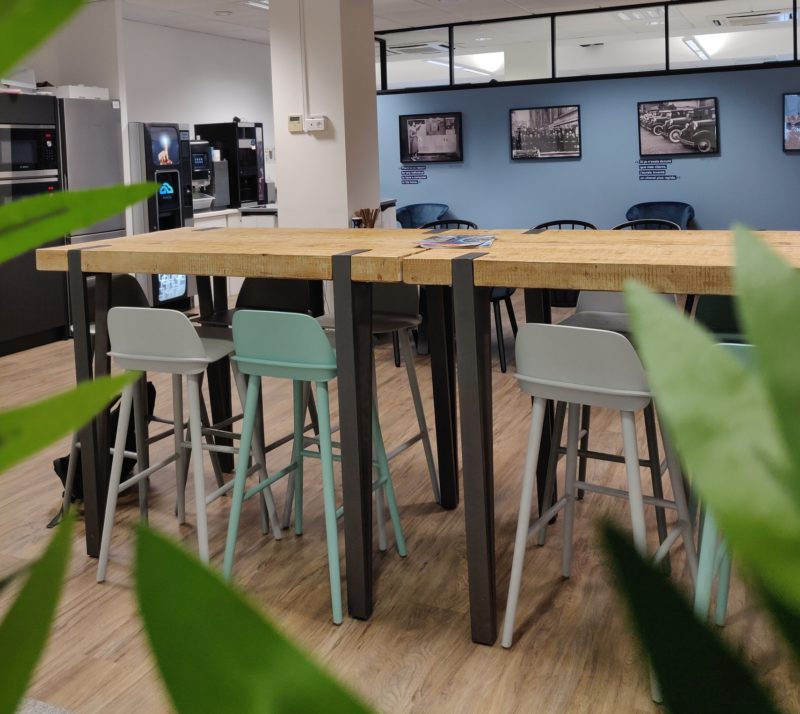 We also cultivate openness when it comes to technological choices. We prefer to adapt our technological choices to our customers' projects. This multi-technology approach allows the continual development of new knowledge and skills relating to new software, frameworks, and communication protocols …You will never stop exploring.
A unique state of mind for an embedded system company
Our culture is all about sharing. We build together. Our team members share their experience and expertise as well as their vision and approaches through workshops, conferences, and shared tools. Our project approach frequently integrates agility and allows teamwork, discussion, and healthy competition. Everyone is able to express themselves and share their point of view to grow the company.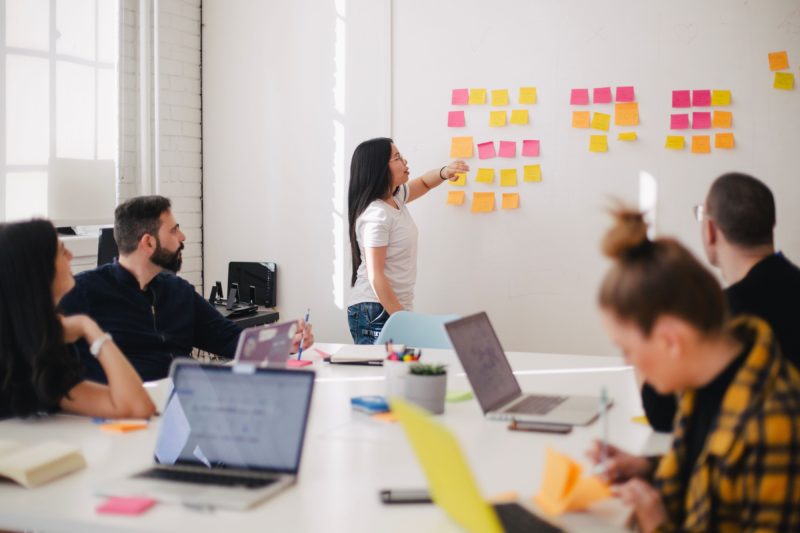 Software is the key to successful technological innovation
First and foremost, our story is that of an embedded system company. Founded more than 18 years ago as Adeneo Embedded, our team first developed world-renowned expertise in Board Support Package development and customization for leading processor manufacturers, NXP, Texas Instruments, Intel, Xilinx. Our culture is therefore a culture rooted in software.
We have grown since then and developed much broader expertise. Today, we have a strong command of all the software layers of your innovative projects, from the hardware to the cloud. And our culture has remained the same: we share the conviction that software is the invisible but vital part of any innovative technological project and the code is its backbone. Our mission as an embedded system and IoT company is to ensure that the innovative projects entrusted to us by our customers are controlled, successful and result in innovations that come together with their audience.
Our team has about 120 engineers worldwide, software architects, technical leads, embedded software developers, web and mobile developers, middleware developers, software testers, technical project managers, UX designers. They are surrounded by a strong support team whose vocation is to bring them exciting projects and ensure they succeed: functional project managers, scrum masters, business developers, etc.
Do you want to be a part of the daily adventure of a company developing embedded systems and IoT? Do you want to grow with us?