Performance optimisation
Seeking for system performance optimization?
Call us at :  
US : +1-425-749-4335  
UK : +44-117-379-0220
Contact
Witekio offers you its expertise in optimising the various lower software layers (BSP, OS, drivers, etc.) to improve system performance.
Expertise on the level of the constraints
Most markets demand that embedded devices become increasingly efficient, while being more reliable and consuming less energy. In order to help you to effectively address these constraints, Witekio can offer you support for all of your product's lower software layer and operating system optimisation problems such as Power Management.
Our knowledge of the main hardware architectures combined with our software expertise and passion of our teams enables us to make a real impact on the performance of your products (boot time, power consumption, graphics, etc.)
Technological and competitive changes in embedded system markets today make the optimisation of lower software layers a must for the success of a product.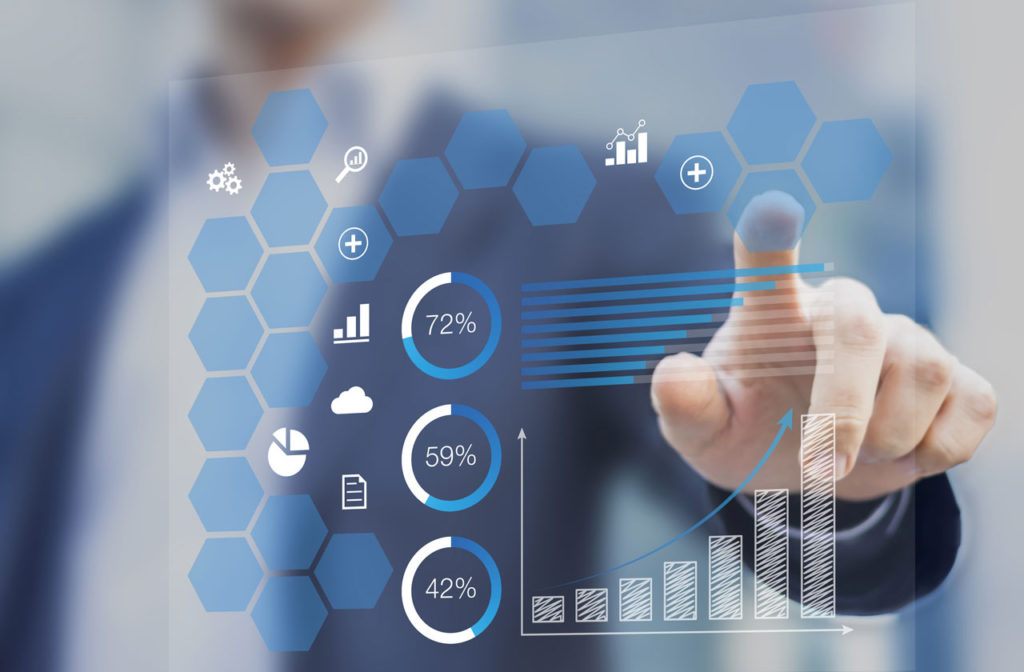 Multi-technology expertise
Our teams comprise various experts on all major operating systems, enabling us to work on embedded projects developed from Linux, Android or Windows technologies.
Furthermore, our knowledge of the main hardware platforms is an asset that we offer our customers to optimise the overall performance of their solutions.
The areas for optimisation depend on the applications and markets. The following are those on which we work more regularly at the request of our customers:
Boot time (Fast Boot)

Graphic optimisation

Real time
Stress testing