WANTED: Embedded Software engineers Intern and VIE for Germany


Motivated and dynamic Embedded Software Engineer?
Our German office based in Friedberg (Frankfurt area) needs you!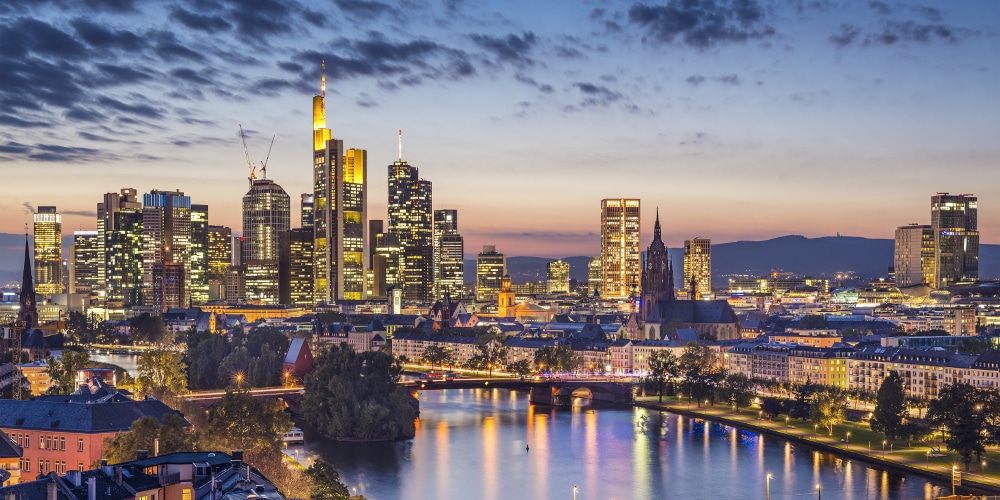 You combine passion for embedded systems and you are looking for a challenging internship or international contract?
Apply now for our embedded software engineer internship job offer.

We are looking for motivated and dynamic engineering students in their final year of studying. During your 6 month-internship, you will be developing device drivers and BSP's for Android, Linux and Windows CE. You will also be writing technical documentation. As part of our team, you will be supporting our engineers on customer projects.

Looking for a 12-24 months international contract?  Do not miss the chance to apply for our  VIE job position in Germany
We need motivated and dynamic Embedded Software Engineer to provide consulting and development services to our customers around BSP and drivers development for Android, Linux or Windows CE.
You will be responsible for analyzing and defining software architecture from a customer statement of work, perform development and integration on custom or standard development boards.
You will also write device drivers and BSPs. This Software Engineer will program in C and C++ language, among others.
You will also participate in product functionality discussions including feature analysis and system design tradeoffs.
As a VIE (international contract), you will be able to contribute within a highly talented specialized team environment under supervision and are expected to coordinate with your team members to accomplish the project tasks.