Meet Qt Paris – Integration of Qt in the IoT landscape
Every IoT projects start from an idea, use Qt as a success accelerator.
June 19th 2018: meet our Qt experts in Paris at Meet Qt event!
This event will help you to build better Qt performance for your IoT solution.
You will gain access to the Qt Roadmap and learn about tools and features to create innovative software for your connected industrial devices.
You will meet Qt experts from Qt and partners.
You will be introduced to our skillset and global software services for embedded and IoT through real life examples of customers cases. 
Witekio software engineers count some Qt experts
Adrien Leravat and Marc Balme will be there to share their experience in Qt development and answer all your questions about Qt's contribution to IoT solutions.
If you ever wanted to know what is the asset of AMQP, the perks of CoAP, and globally what are the next steps of Qt for IoT, that will be the perfect moment.
Attend their session: ''Integration of Qt in the IoT landscape: the Qt technology blocks to contribute in an IoT system''. It will help you understand and activate all Qt technology functionalities as well as the best networks and protocols technologies to ensure the success of your IoT system.
Attendance is free, however seats are limited. Make sure you apply for your free ticket today!
Registration is HERE
Do you know the story of Software Coffee?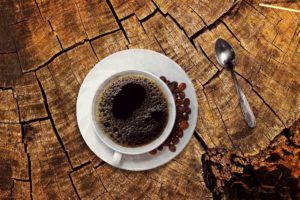 Behind each vending coffee machine lies dozens of software engineers, sweating, coding and giving their best to ensure your caffeinated pleasure.
Do you want to know what i.MX6 Linux Yocto BSP customization, Qt Quick, and fully customizable UI have in common? Discover how Witekio collaborated with Evoca on their latest range of vending coffee machines during Anthony's speech at Meet Qt Paris, 10:10 AM.
Can't wait? Our case study for this customer is already available here.
Witekio and Qt, a breakthrough for medicine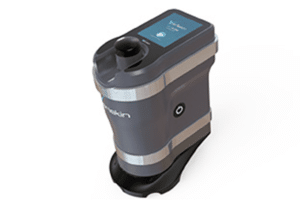 What could be better than allowing the medical market to make great progress whilst helping a countless number of people? 
Witekio is thrilled to have collaborated with Veriskin and use the Qt technology, to develop the next generation of skin cancer detection equipment. Our IoT Qt expert will present how Witekio used the Qt technology to make of this innovative project a real success.
Meanwhile, you can learn more about this collaboration with Veriskin directly by following this link.
How can Qt technology be used within my industrial device?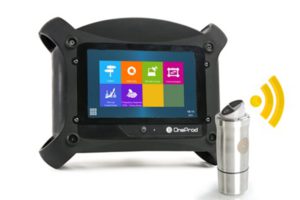 Struggling to find a clear answer to this question?
Let Anthony present you during this Meet Up how Witekio collaborated with Acoem on their portable data vibration analyzer for rotating machines.
Need an appointment? Want to get in touch with our Qt IoT experts? Contact us now!