NXP Connects, let's focus on automotive!
heterogeneous multicore processing architecture
Needing help building an Asymmetric multi processing architecture? 
Read our article now
Our team will be at NXP Connects event in Detroit August 15 and 16th.
Meet us there and discover our added-value in your automotive embedded systems.
Among conferences in the Secure connected and automated vehicles track, you will follow our technical session
Wednesday 16 at 11:00 AM: "Atomic updates for applications using containers on Automotive systems".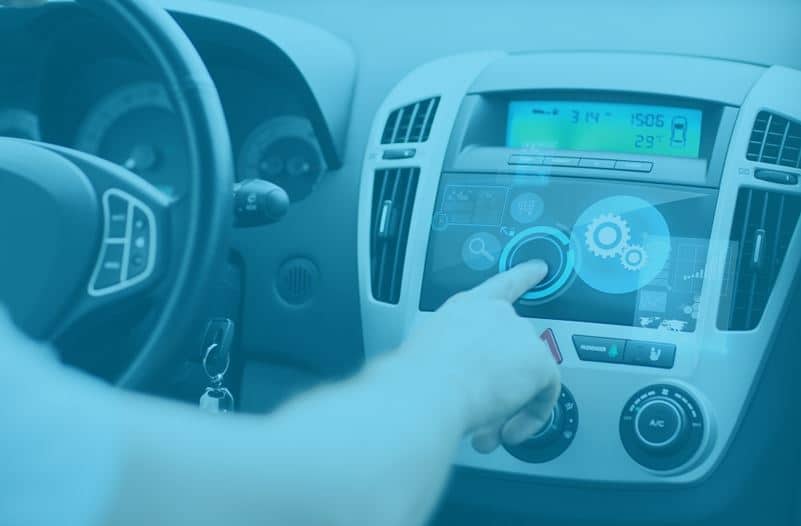 Our expert speaker will highlight how containers technology is breaking into the embedded world and show the benefits it can bring to Linux based automotive systems.
After a brief overview and history of containers, you will see how they can be used to solve issues of application lifecycle and atomic update. You will also learn how your automotive systems can benefit from RunC, the reference implementation from the Open Container Initiative project (OCI).
Register now and meet us there!