Rapidly changing technologies driven by the smartphone market have impacted the standards, with handheld and professional mobility devices requiring increased performance and optimised application ergonomics.
A Handheld software specific experience
Whatever the market targeted by your terminal or mobile equipment is, Witekio can support you throughout the entire value chain of the low and high level handheld software solution development, including Cloud connectivity. We have deployed custom solutions for a wide range of players from different sectors, such as the military market, industry, geographic information systems, logistics, public works, etc.
Performance optimisation
In order to help you to differentiate your solution from market standards, Witekio can support you in the optimisation of your solution's operating system and in improving your system's performance (speed, power consumption), as well as in the integration of third party software to your system.
R & D budget optimisation is essential in this sector, where terminals are evolving from specific tools to platforms with multiple specific software applications.
Applications
The application part of a portable and mobile device is becoming predominant.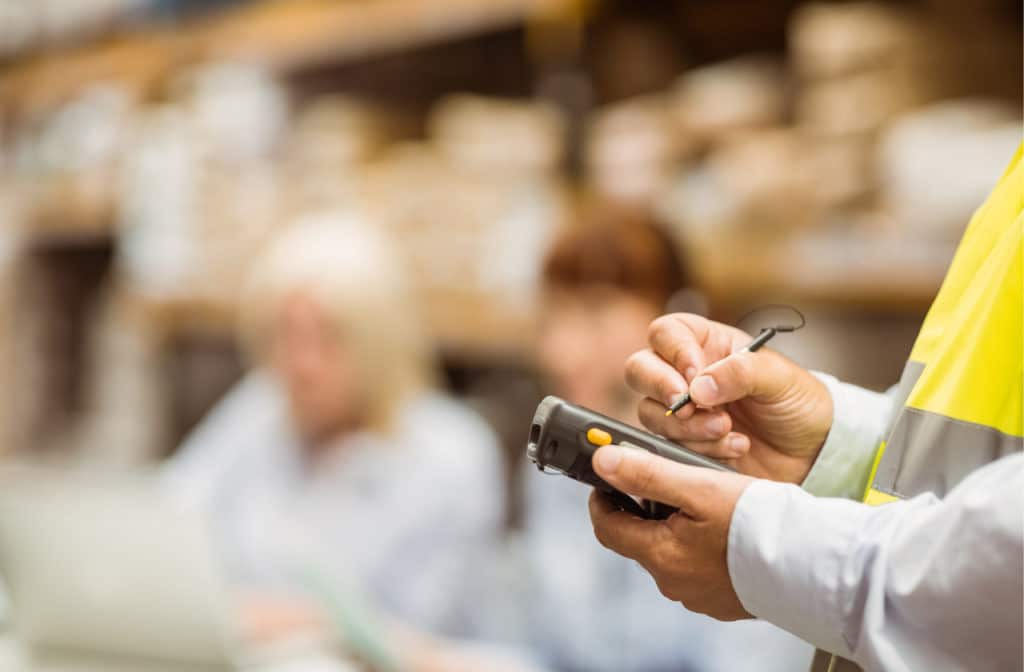 Our application knowledge enables us to design together with you ergonomic human-machine interfaces and applications that can meet the new user experience expectations. Our mastery of application technologies (Android, Windows, iOS, etc.) and frameworks (Qt, Xamarin, etc.), enables us to design customised solutions together with you, based on your needs, your technical requirements and your market issues.
 The following are some of the areas of expertise and know-how that we are often asked about:
Integration of third-party solutions (NFC, TransferJet, Wifi, BT, GPS, 3G, etc.
Handheld software optimisation for terminals
Customised software update implementation
Complete benchmarking, including product testing, integration testing, etc.
Platform scalability management (firmware updating, applications, etc.)
Development of cross-platform custom business embedded and mobile applications (native technologies in C/C ++, Java, Microsoft.Net and Qt.)
User interface design (UX, UI)
Cloud and M2M connectivity