Boards manufacturers and distributors
Witekio has developed a network of partners, making it possible to speed up the time-to-market of customer solutions by using modules, to reduce software project risk and to ensure quality support.
Boards manufacturers and distributors partners
Advantech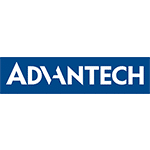 Witekio is a preferred partner of Advantech for system software integration and the implementation of the main OS on its modules (Android, Linux, Windows and QNX)
Arrow
 Witekio is one of Arrow's key partners for offering system software integration solutions.
Boundary Devices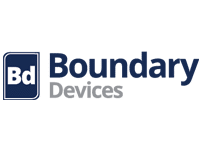 Witekio is a privileged partner of Boundary Devices in the United States for support for the main OS.
 Congatec
 Witekio and Congatec have developed a worldwide partnership for Linux and Windows support and development. Try out now our QMX6 Windows Embedded Compact and Linux BSP. 
Lacroix Electronics
Ranked amongst the top 10 European EMS (Electronics Manufacturing Services) companies, LACROIX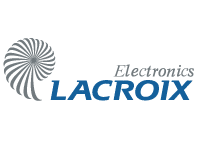 Electronics specialises in electronics subcontracting for the industrial, home and building automation, healthcare, automotive, civil avionics and defence sectors. With more than 3,220 employees, LACROIX Electronics achieved turnover of 280 million euros in 2015 (+21.7%), including intra-group sales.
Phytec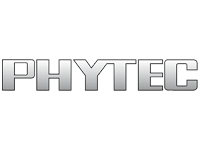 Witekio is Phytec's official partner for system integration and support for the Windows Embedded technology on PhyCORE modules.
Witekio develops, distributes and supports some Windows Embedded Compact reference BSPs, particularly for the PhyCORE PXA270, PhyCORE i.MX31 and PhyCORE LPC3180 modules.
These BSPs are available here
Variscite
Witekio is collaborating with Variscite on system integration and support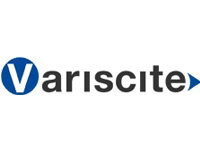 for the Windows Embedded technology on their System on Module (SOM).