Witekio is a privileged partner of several of the main processor manufacturers. This enables us to follow future developments and master the most advanced technologies in order to better adapt them to the demands of our customers. Witekio has a unique expertise in solutions based on ARM architectures (Cortex-A7, Cortex -A8, Cortex-A9 and Cortex-A53, etc.) and is author of many reference BSPs for its partners.
Our Silicon Vendors partners
Altera
Witekio is Altera's partner for all software support on the Cyclone V SOC platform. The support includes the development of reference BSPs for Windows Embedded, as well as the integration of other operating systems such as Android, Linux and QNX on this platform.
We also conduct training on this platform.
Try out now our latest Windows Embedded Compact 7 BSP on Altera Cyclone V SoC
Microchip
Our partnership with Microchip is based on our ability to integrate the major operating systems of the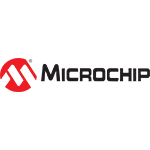 embedded world on one of the most reliable platforms on the market, the SAMA5.
Evaluate now our Windows Embedded, Android and Linux BSPs for Microchip SAM9 and SAMA5 platforms. 
NXP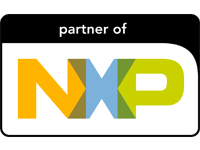 Witekio is a major partner of NXP for operating system low level development and porting on the i.MX family of processors.
Our multiple operating system expertise (Linux, Android, Windows, QNX) and our knowledge of the i.MX family of processors (i.MX6, i.MX7, etc.) enables us to develop BSPs and drivers on the processors pertaining to this family.
In addition to this, we are also a major partner for application layers, particularly on the Qt framework.
Try out now our latest Windows Embedded Compact on the i.MX CPU family 
Intel
As an 'Affiliate Member' of Intel's embedded alliance, Witekio is the official distributor of the Windows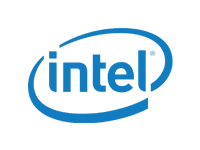 CE 5.0 and 6.0 BSPs for the Intel® Atom ™ series. We also distribute Windows Embedded Compact 7 and 2013 BSPs for the Baytrail and Haswell processors.
As a member of the ''Intel IoT Solutions Alliance'', we provide you with the Android KitKat reference BSPs for the Braswell and IoTG platforms.
These BSPs are available from our Tech Corner
Download now our Android and Windows Embedded Compact BSP for the Baitrail, Haswell and Braswell platforms
Renesas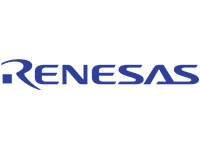 Witekio is an official partner of Renesas, which is a leader in the design of microcontrollers and is a member of the ''Renesas Alliance Partner Programme". We provide Linux FOSS and Android AOSP software integration on the RZ-G1 reference platform, while offering Android and Linux BSP development and support for this platform.
Texas Instruments
Witekio, is a ''Platinum Partner'' of Texas Instruments.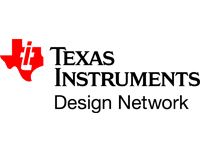 We provide development, support and maintenance for the main Android and Windows Embedded Compact reference BSPs for the platforms of the Sitara ™ family of processors. This Android reference BSP development includes the AM335x, AM437x and AM57x platforms for the Sitara family. We also offer Windows Embedded Compact, Android, Linux and QNX reference BSPs for the Sitara, OMAP and Da Vinci families of processors.
Evaluate now our Windows Embedded, Android and Linux BSPs for Texas Instruments Sitara platforms. 
Xilinx
Witekio is the official editor of the Windows Embedded Compact 7 and Windows Embedded Compact 2013 BSPs for the Zynq-7000 reference platform. Our multi OS expertise and our in-depth knowledge of Xilinx technologies enables us to help you to integrate QNX, Android, Linux and Windows Embedded on the platforms of this Silicon Vendor
Download now our Windows Embeddd Compact BSP for Xilinx Zynq-7000