As a system software integrator, it is essential for Witekio to develop and maintain a network of strong partnerships with key software players on the embedded system and connected object markets.
Software editors partners
Datalight
Witekio supports the integration of Datalight technologies, software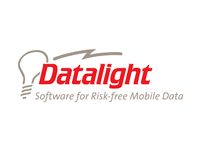 solutions that meet the growing need for data security in embedded terminals. Datalight software solutions provide above all the performance, reliability and security of the data transmitted and shared by a large number of current embedded devices. 
Green hills software
Witekio has extended its mastery of the various operating systems by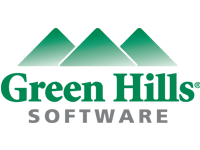 developing a partnership with Green Hills Software, enabling it to update its range of expertise, with the INTEGRITY RTOS and μ-velOSity technologies. Through this collaboration, Witekio is able to meet the software integration technical specifications of customers in markets requiring reliable and robust solutions in a highly standardised environment.
Lauterbach
As a system integration software expert, Witekio develops methods and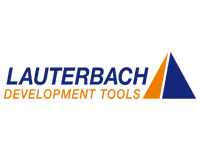 uses cutting-edge tools.
Lauterbach products, development, testing and debugging tools, make it possible to combine code quality and project efficiency. We also offer our customers customised support and training, enabling them to better understand the technology and use of Lauterbach debugging devices.
The Linux Foundation
Since 2001, Witekio worked on multiple embedded customer projects based on Linux. This experience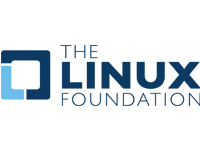 allowed us to become a worldwide recognized actor for our mastery of Linux technology. Joining the Linux Foundation is a symbol of our commitment to promote and evolve Linux technology.
Micro EJ
Witekio and Micro EJ have created a worldwide partnership to address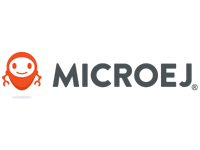 connected object deployment issues.
Witekio integrates Micro EJ operating system optimised for connected objects and helps to define architectures incorporating this solution into an environment optimising the time-to-market of our customers' solutions.
 Microsoft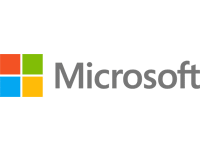 For over 10 years, Witekio, formerly Adeneo Embedded, has been identified as a ''Gold Level Member of the Windows Embedded Partner Program''.
Witekio has in its ranks two ''Most Valuable Professionals" (MVPs) and achieved three new certifications in 2015, namely for ''Gold Application Development'', ''Gold Smart Systems'' and ''Silver Devices and Deployment'.
As an actor recognised by Microsoft, Witekio offers a wide range of WinCE, Windows Embedded Compact 7 and Windows Embedded Compact 2013 BSPs running on all of the main platforms of our Silicon Vendor partners.
In addition to this, Witekio is developing a partnership around the new Microsoft Cloud solutions, such as Azure and Azure IoT hub.
QNX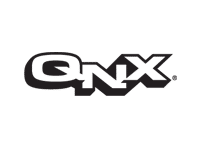 The QNX technology is seen as lightweight, rugged, fast and complete, and has quickly gained the reputation of being a leading technology for embedded systems. QNX has become particularly predominant on the automotive, industrial and medical markets, which are highly constrained and standardised, requiring the most reliable and secure solutions.
Try out now our QNX reference BSPs for the main Silicon Vendors platforms.
The Qt company
Witekio and The Qt Company have developed a solid partnership strategy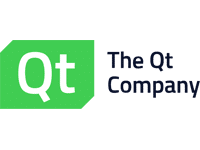 for the integration of this technology to actual customer cases. The Qt Open Source technology is a reference for the embedded system and application market, enabling the development and deployment of rich, ergonomic and cross-platform applications for a large number of markets, including the industrial, automotive, handheld and connected object markets.
Witekio works together with The Qt Company on the integration of Qt technology for customer problems related to the development of innovative human-machine interfaces, providing a new user experience and easy to deploy from one operating system to another.