Integration of embedded software development and smart objects
Integration
Looking for a Software Integrator? 
Call us at :  
US : +1-425-749-4335  
UK : +44-117-379-0220
Contact
Witekio optimises and secures the integration of the different layers and software modules of your system.
Embedded Software development and effective integration
For years Witekio has been developing solutions covering the entire software chain of your embedded project. The interaction and lack of performance problems due to non-optimal functioning of the various levels of the system can greatly impact a project and the success of the future product.We analyse the interaction between embedded systems and the various software layers, propose embedded software development services, and manage the interactions to ensure a smooth overall operation.
Precise testing and integration methods, as well as good interaction management, are the key to an efficient and controlled project development.
Project risk reduction and time-to-market optimisation are decisive nowadays in the success of a product.
Combining the best software layers (IP)
Current embedded system and connected object projects regularly require the use of software modules (IP) that are specific to the use, market or product ecosystem.
Witekio, in addition to its embedded software development services, masters the integration of third-party software modules enabling them to be adapted to any project while maximising overall integration optimisation.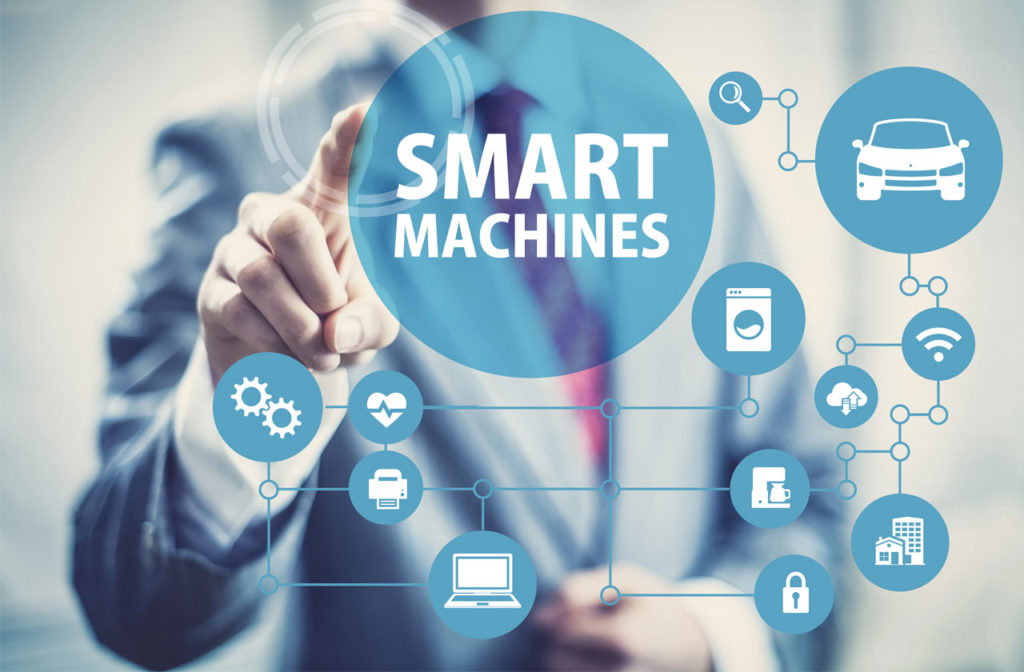 The following are the main topics dealt with in this area:
Interaction tests
On-going integration

Integration of specific software layers (IP)

Establishment of testing and development methods
Establishment of testing and development tools
Etc