Joint coordination of connected and embedded projects
Co-pilot
Seeking a joint collaboration partner? 
Call us at :  
US : +1-425-749-4335   
UK : +44-117-379-0220
Contact
Witekio jointly coordinates your entire project with you at the software level, from the definition of the requirements to the marketing.
System Software Integrator for embedded projects
Thanks to its passionate teams and to their experience with hundreds of international projects, Witekio has developed unique expertise and methods in software development and integration for connected and embedded projects.
Witekio offers you all of its skills to maximise the effectiveness of your project, and the stability and performance of your product, in order to maximise its chances of success.
Our system approach and our flexible and quick operation enables us to effectively support your teams in the definition, development and integration of complete software layers.
The main key success factor for embedded and connected object system projects will no longer just be mastering technology, but also integration.
Managing complex projects 
International coverage
Our international scope and our local presence enable us to collaborate proactively with the teams of our customers and project partners, while facilitating communication and interaction.
Managing the multiple players
Witekio offers you the joint coordination of the software implementation for your project, synchronising all players, experts and technological partners with your teams.
Our long time experience in managing multi-party projects and our rigorous and quick methods are a real asset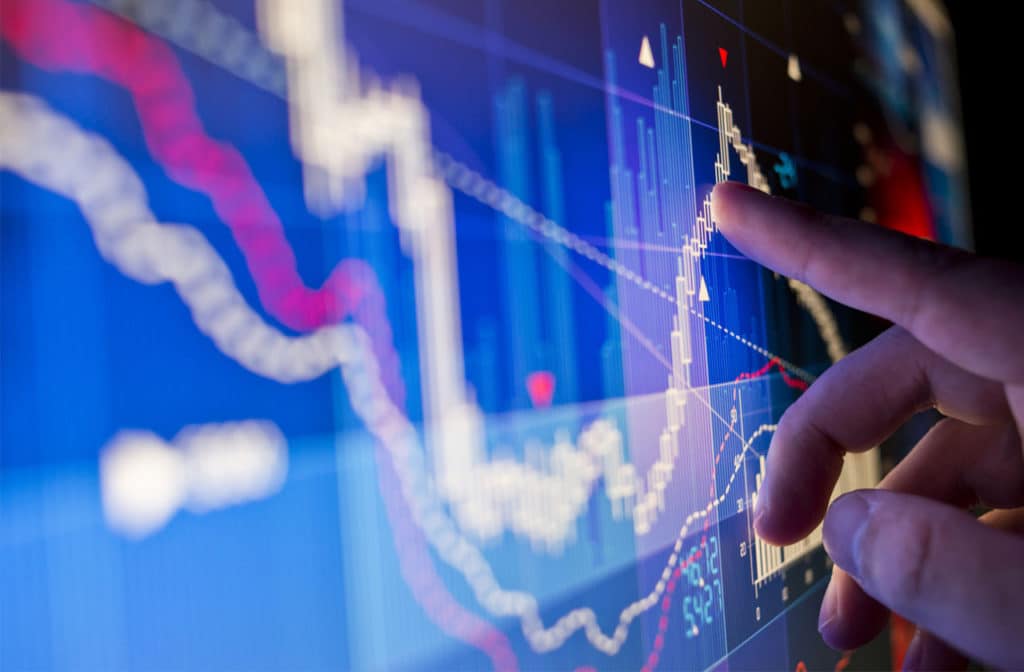 This type of service enables us to support our customers throughout the duration of their project, from the specification of the requirements to the delivery of the product.
Our joint-coordinator position allows our customers to remain in charge of their project while benefiting from unique expertise and experience, both with regard to management and to implementation.