Software and System Architecture Expertise
System expertise
Looking for system expertise?
Call us at : 
US : +1-425-749-4335
UK : +44-117-379-0220
Contact
Witekio supports you in the analysis of your system needs, to define the system architecture and suitable technologies
Optimising the system architecture 
In addition to technological choices, it is also important to define the use scenarios and the overall system architecture, in order to improve the user experience and quality of the system.
Witekio engineers combine your market and product expertise with their system vision integrating all levels, from the lowest layers up to the connectivity, to support you in the design of an optimal software architecture.
Perfecting technology choices
Witekio's multi-market expertise, based on hundreds of projects with a variety of technologies, both with regard to hardware and to the software, enables us to offer a good system understanding and a new vision.
Our systems experts work together with you, upstream of your projects, to optimise specifications and to advise you on the choice of technologies and their suitability for the hardware.
An optimised overall architecture not only speeds up the development cycle of your product, but also improves its performance and life cycle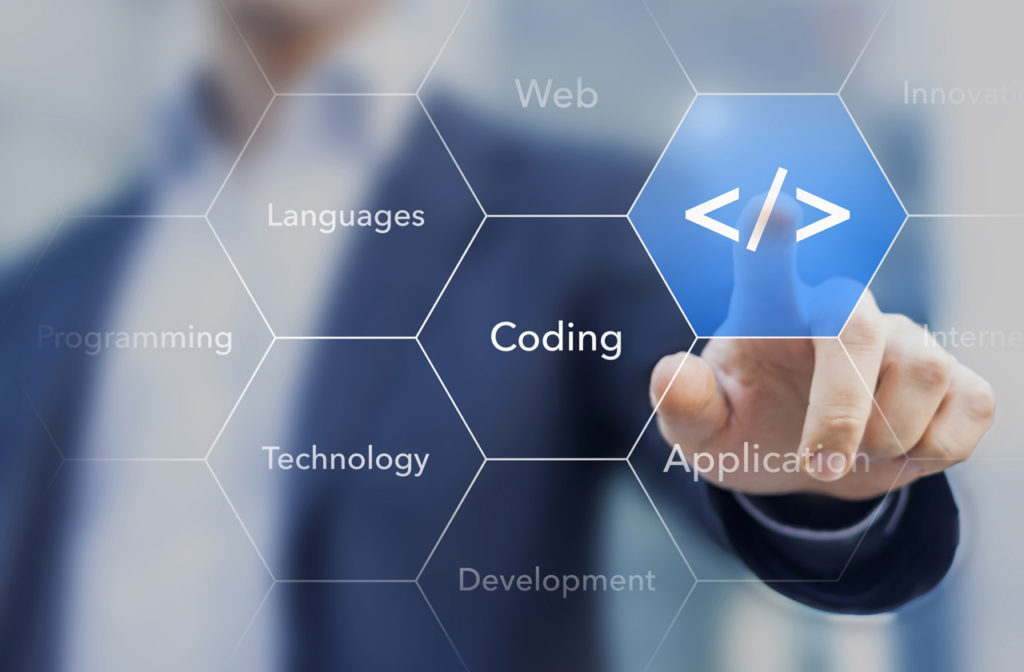 The following is a non-exhaustive list of the main topics dealt with at the system and software architecture expertise level:
Advice for optimising specifications
Advice for the definition of the system software architecture
Advice on the suitability between hardware and software solutions
Use analysis and scenario establishment
Advice on software technological choices, OS, connectivity, protocols, application frameworks
Etc