For over 15 years, our teams of engineers have been working closely with Microsoft teams on Windows Embbeded technologies, in order to provide a complete system integration, OS porting and application development service offering around Microsoft Windows technologies for embedded or mobile devices
Windows Embedded solutions 
Working closely with our partners, component manufacturers such as NXP, Texas Instruments, Intel, Microchip and Xilinx, Witekio is a renowned player worldwide for the development of the Windows Embedded Compact 7 and Windows Embedded Compact 2013 BSPs. This in-depth knowledge of the Windows Embedded technology has enabled us to become the official editor of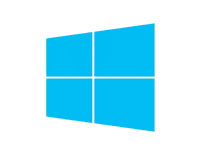 Windows Embedded solutions for the Sitara and i.MX families of processors.
In addition to software development, Witekio also offers maintenance, dedicated support, and firmware and software integration services for its customers.
Windows Embedded standard
Windows Embedded Standard 7 provides, in a highly customisable and modular form, the main features of the Windows 7 operating system. With our knowledge of Windows technology coupled with the versatility of this technology, Witekio supports its customers throughout the entire development phase of a connected device.
Witekio also offers training sessions, enabling our customers to understand the new features of the Windows Embedded Standard technology, and to gain practical experience in the implementation of the system and application functions provided by this technology.
Windows Embedded handheld
Windows Embedded Handheld is an optimised operating system for use in rugged mobile devices.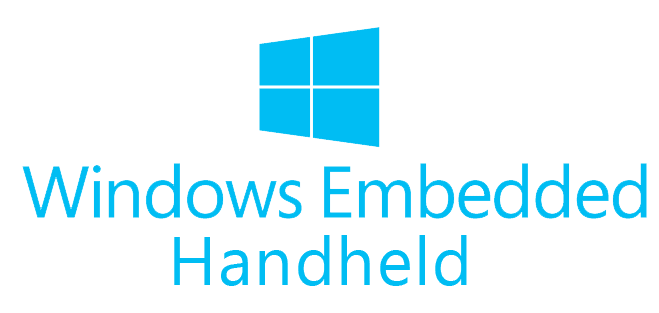 Our teams of engineers support customers throughout the entire middleware and user interface development part, and the performance optimisation, in order to provide a reliable and operational end solution suitable for their needs.
Windows Embedded Automotive 
Windows Embedded Automotive is specifically designed for the development of integrated automobile navigation systems. It provides a standardised solution for the implementation of multimedia communication, information and navigation functions.
The starting point for the development of a BSP compatible with Windows Embedded Automotive is a Windows Embedded Compact BSP. Thanks to its expertise in this area, Adeneo Embedded can support you in the development of your automobile infotainment equipment project.

Windows Embedded Compact 7 and Windows Embedded Compact 2013 BSp development
Embedded application development
System performance optimisation (boot-time, footprint...)
Technical support and trainings