Stay cutting-edge with our full support on NXP i.MX 8

Witekio has been an NXP partner for more than 15 years since the earliest days of the company.
Our team understands perfectly NXP's microprocessors and has developed Linux BSP  for many of them beginning years ago with the i.MX 2 and for different operating systems (Linux, Android, QNX, etc.). Over the years we've developed, optimized, and maintained numerous software systems based on NXP's i.MX family and experimented with many software architectures, from the most simple to heterogeneous multicore processing architectures.
Witekio has mastered all software aspects on i.MX 6 and i.MX 7 and has developed strong expertise on the i.MX 8.
i.MX 8, a step forward in the i.MX range
Each series offers a selection of CPU, GPU, and DSP, HMI and multimedia support, GPU Libraries and Extensions, Interfaces, and Memory types to target specific applications.
Full details are available here.
The strengths of the i.MX 8 microprocessor:
They are well known and include their support for machine learning, its robust multimedia feature set, its hardware 'root of trust', and its scalability with regards to features and price.
The i.MX 8 microprocessor is promoted as the perfect choice for IoT products ranging from automotive infotainment (including head-up displays, rear-seat entertainment, and eCockpit units) to advanced human-machine interface (HMI) and control systems, and single-board computers like Avnet Integrated's MaaxBoard.
The i.MX 8 family offers a powerful alternative to Nvidia Tegra or NXP's own QorIQ for high-end products, whilst on the low-end, it can compete with the latest MCU such as STM32MP1.
Combined with eIQ tools, the i.MX 8 platforms can target machine learning applications for training or inference.
The true successor to the i.MX 6 microprocessor proved popular with Witekio clients almost immediately, with some embarking on a proof of concept projects shortly after its release.
Porting the CAAM security features to the i.MX 8M
In 2018, Witekio's first experience on the i.MX 8 was with NXP directly. Witekio engineers demonstrated the porting of the CAAM (Cryptographic Accelerator and Assurance Module) security features initially developed on i.MX 6 to i.MX 8M.
Witekio was given an i.MX 8M EVK and a fresh-from-the-oven Linux BSP by NXP. After some customization efforts, the i.MX 6 CAAM development was ported and successfully up and running on the i.MX 8M.
The development work and fixes were sent back to NXP in order to mainline their Linux Kernel.
As the i.MX 8 gains in popularity, the early adopters of the i.MX 8 are those Witekio customers previously working with i.MX 6 and looking to address some of its limitations. As a result, Witekio is currently involved in several POC projects to evaluate security features and test the GPU and ARMv8 architecture. The i.MX 8 is a truly exciting technological step forward keeping all stakeholders keen to see future announcements!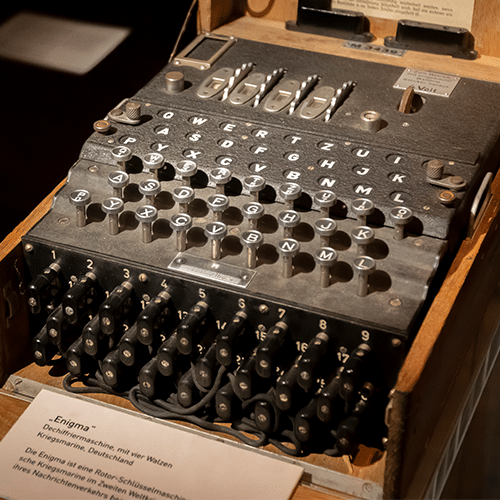 First Successful Porting of Windows 10 IoT Core on i.MX 8
Since the availability of the Windows 10 IoT Core Board Support Packages for the NXP i.MX family of processors was announced by Microsoft's Ian LeGrow in his keynote at CEATEC in October 2019, the race had been on to see which embedded software company would be the first to successfully port the two and deliver commercial-ready hardware. Witekio engineers working out of its Friedberg, Germany office, emerged as the winners, porting Windows 10 IoT Core on the i.MX 8 for the Avnet Integrated Maaxboard.
While porting Windows 10 IoT Core to i.MX 8 was theoretically possible, the Witekio team found that it remained a significant challenge. For one, the memory layout posed problems as Windows 10 IoT Core requires multiple different software packages to work together seamlessly. With crucial elements including mkimage, ATF, and the user-extensible firmware interface (UEFI) having incorrect (but still hardcoded) memory configurations, Witekio's engineers needed to apply their technical expertise in combination with their creativity, trying different approaches to overcome the inevitable pitfalls expected in any groundbreaking embedded software project. Some issues also emerged from Windows 10 IoT core drivers yet the team managed to solve them.
Witekio engineers not only managed to debug the existing board support package (BSP) but 'hardened' the same BSP for deployment on the MaaxBoard to improve reliability. In addition, Witekio's team developed crucial knowledge about the Windows 10 IoT Core boot process and the Windows 10 UEFI, the knowledge that now allows them to adapt their world-first port to other hardware projects for other customers.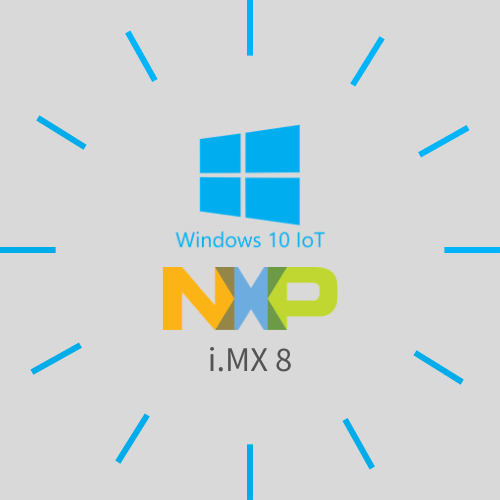 You might also like...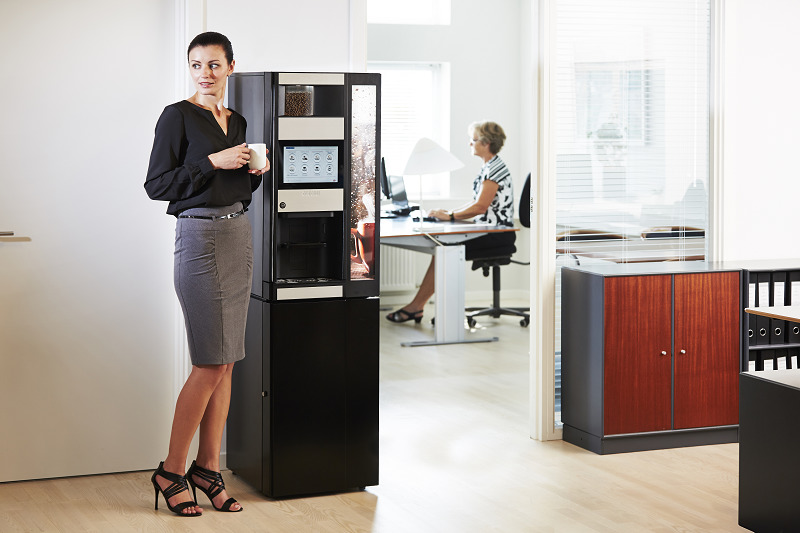 Evoca: One Software Architecture To Run Them All
Read more