Philips Domestic Appliances
Creating the next generation of connected coffee machines
Philips Newest Home Coffee Machine Has An Advanced UI, Offers Personalized Settings And New Features Via Seamless OTA Updates. It Is Truly Connected, Thanks To Witekio.
We needed a software partner with proven home appliance results to help us launch our next-generation of connected coffee machines. With Witekio's help, the latest Xelsis model ensure's our customers can enjoy new features and a premium home coffee experience for years to come.
NICOLAS VEAUVILLE
GENERAL MANAGER AND HEAD OF PRODUCTS
ESPRESSO PHILIPS AND SAECO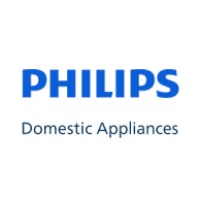 Industry
Home Applications
The Challenge
Philips needed advanced UI development and connectivity for a new range of Saeco connected coffee machines. The Xelsis models had to go to market in under two years, work seamlessly as a luxury home appliance should, and offer a next-generation experience for users.
What does this mean for tech? Over-the-air updates for evolving features, personalisation settings, a lightening fast touchscreen/UI and more.
Taking the home coffee machine market from MCU to MPU. A complete, connected home coffee experience, with an advanced UI and a smartphone look and feel
Using a platforming approach to create custom software for four models in the product range, while ensuring they all meet the same standards and optimize development costs
Ensuring regionalisation for launch - handling different languages and recipe lists, which differ from region to region.
Working with Philips' product development methodology to meet the organizations quality standards, user centric approach and allow for improvement during development
OUR EXPERTISE IN ACTION
Our team got to work creating custom code for everything from low layers to advanced HMI, managing the database, languages, and cloud connectivity.
Knowing Philips ambitious end goals for the appliance, and that the company needed not one, but four models for the product range, our team developed a common code to simplify evolutions and optimize maintenance.
Thanks to our wide skillset and embedded software experience, we were able to find and resolve issues that appeared during product development, including:
• Putting in place unforeseen security features and processes that will be used during manufacturing
• Developing a simulator of the UI to be used on the commercial website for marketing purposes.
No matter what issue happens, our team find a solution to secure your time to market.
STAYING ON TARGET AND ALIGNED
When developing a living product that is capable of feature updates, personalization, and connectivity to other home appliances, you need to work efficiently to get the job
done on time.
Using a disciplined agile approach we were able to have the flexibility our developers needed for feature development, while respecting the constraints that come with the
product development of an industrial project.
By creating, testing and updating the code as we went, we could update Philips with feasibility and workload estimates, as well as provide a precise and realistic dialogue on the implementation of features.
PHILIPS FIRST ʻLIVING PRODUCT' MACHINE LAUNCHED. AN APPLIANCE WITH THE ABILITY TO HAVE MEANINGFUL UPDATES OTA, SO THAT IT CAN CONTINUE TO IMPROVE.
LAUNCH OF AN ONGOING DIGITAL CX IMPROVEMENT PROGRAM (THROUGH SOFTWARE UPDATES) WITH WITEKIO AND PHILIPS FOR MAINTENANCE AND EVOLUTIONS.
Related Case Studies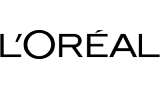 A complete application service from app development to Cloud Connectivity expertise.
Read case study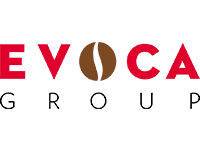 Robust and modular software architecture designed for code-re-use in vending machines.
Read case study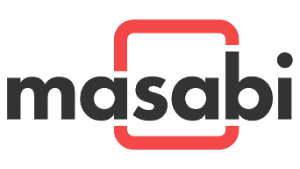 Yocto BSP customization, connectivity, & network routing functions for Smart Ticketing.
Read case study