Innov8: A Full Scalable Inflight Software System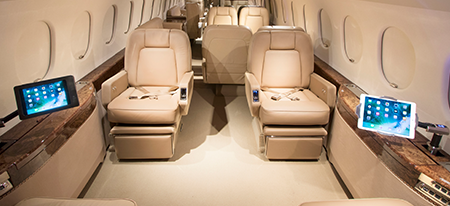 Innov8's inflight entertainment system, a step further for passenger's user experience.
How to develop an adaptable and scalable inflight entertainment system for an entire fleet of global private jets with minimal to no modifications to the plane? Innov8, an American leading manufacturer of aerospace solutions, shares its project success journey.
Innov8 main challenge was to grasp the common and enormous potential of devices interconnectivity and the growing passenger demand for an immersive and innovative inflight user experience.
Innov8 was seeking a single contact able to modernize their overall inflight entertainment system from start to finish. The aim of this collaboration was to come up with the next generation of Innov8 inflight infotainment systems, scalable, highly adaptable and quickly customizable, while providing more features and a new modern user experience for passengers.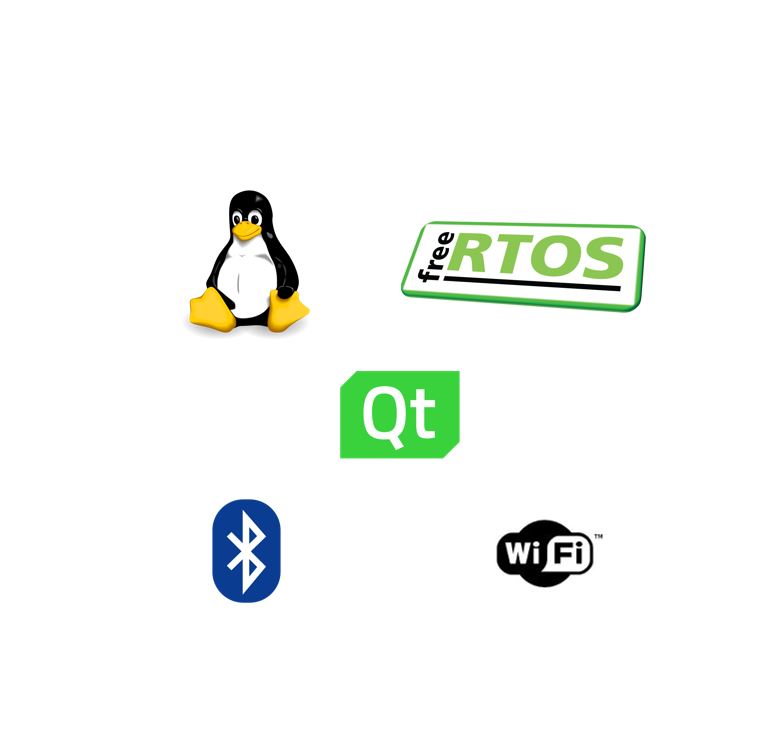 Challenges and requirements
Perfectly integrate with Innov8 team for operational synergy
Be a project co-pilot on the software side, with a UX mindset to develop an immersive and innovative HMI and bring a strong technological support including connectivity technologies, aircrafts constraints and requirements
Understand Innov8's complex hardware requirements and convert them into a homogenous system, easy to maintain and to expand among multiple heterogeneous hardware platforms and operating systems
Juggle with various embedded operating systems such as FreeRTOS and Linux
The Witekio response
A dedicated team with a Senior Software Architect, an embedded guru and HMI designers
Global IoT architecture and system design
Custom Board Support Package development supporting the different hardware displays
Validation and debugg of hardware issues and reviews
Configurable and scalable application, for multiple aircraft types
Connectivity support – BLE and Wi-Fi
Secured system update mechanism
Deployment of the system within multiple private aircrafts
"We needed very capable partners, of which one was Witekio and their very talented resources. We combined their expertise with other strategic partners to produce a solution with technologies that aren't offered today but also forward-looking."
Jason Danforth - Operational & Customer Excellence Leader/Partner - Innov8 Cabin Solutions
Innov8 is an aerospace company covering all major markets and customer segments, diverse and complex aerospace solutions, patented products and extensive FAA, TC and PMA experience.