IoT Product Connectivity
Unlock IoT with Next-Gen Connectivity Solutions by Witekio 🔑
Elevate your products efficiently.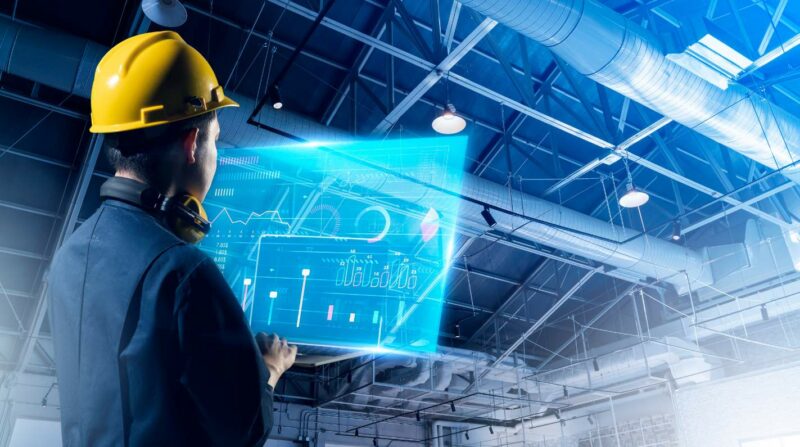 At the heart of every successful IoT project lies reliable connectivity.
Our team of experts can help you navigate the complex world of IoT connectivity, ensuring your devices are always connected, secure, and efficient.
Whether you need OTA updates to keep your devices up to date, cloud solutions to simplify fleet management, or other connectivity options such as Bluetooth, LoRaWAN and more, we have the expertise to optimize your IoT ecosystem for success.
Our IoT Connectivity Services Can Help You
🛡️ ENSURE SECURITY
With connectivity comes risks. That's why Witekio offers a "secure by design" approach, meaning we place security top-of-mind from day one and take the time to analyze risks and ways to avoid them. Our security is proactive, not reactive.
🪴ENABLE SCALABILITY
As your IoT product gains popularity, scalability becomes vital. Witekio designs future-proof solutions, allowing your product to seamlessly interact with other IoT devices and ecosystems, ensuring sustained growth and customer satisfaction.
👓 STREAMLINE UPDATES
Keeping IoT devices updated with the latest firmware is essential. Witekio streamlines OTA updates, ensuring hassle-free maintenance and enhancing user experience by delivering updates directly to your product.
OUR IOT CONNECTIVITY SERVICES
We work with your preferred vendor
At Witekio, we excel in IoT product connectivity, with expertise in various protocols (5G, WiFi, Bluetooth, and more). We offer a connectivity-agnostic approach, tailoring solutions to your project's needs and your preferred vendors.
We have long-standing partnerships with the leading connectivity companies and tools, meaning we can leverage our knowledge and links to ensure seamless integration and optimal performance for your IoT product. Partner with Witekio for future-proof connectivity solutions that bring your IoT vision to life.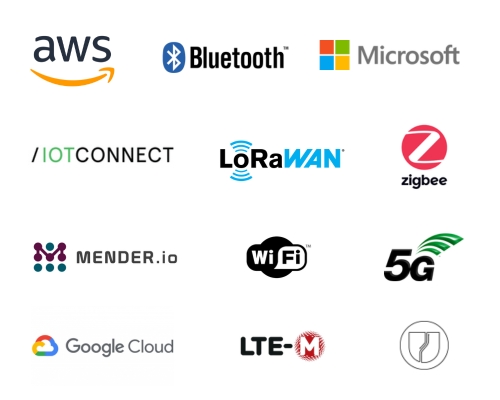 Witekio helped us to evolve our new device's Bluetooth capability from "functioning prototype" to a full production solution, and their expertise and collaborative approach made the entire development a completely stress-free process.
Matt Watts
Head of Product R&D
First Kind Ltd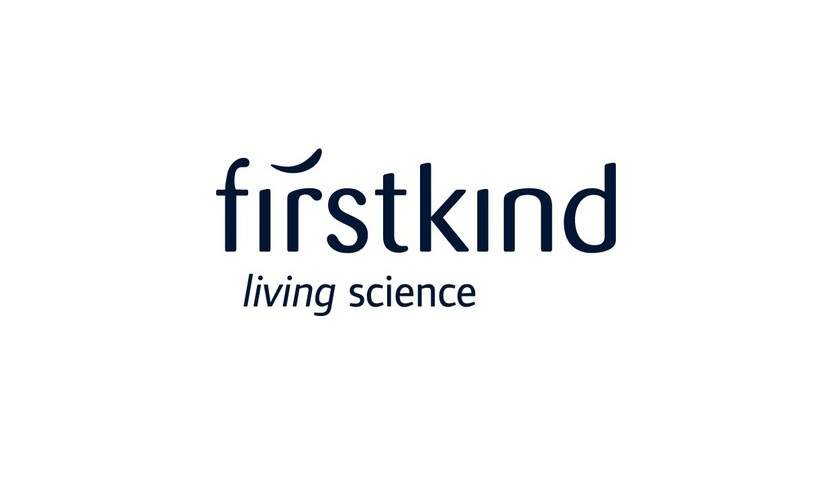 The team was totally focused on the business value. Witekio has been a great technological guide into this IoT world that was new to us and helped us to design and build a scalable and reliable architecture.
Antoine Roy
Digital Industrial Manager for GBU Materials
Solvay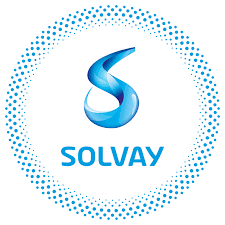 Witekio had the manpower, the expertise and the flexible approach we needed from a partner. For the co-development of our IoT solution they were the best choice.
Xavier Claeys
Director of digital innovation
Manitowoc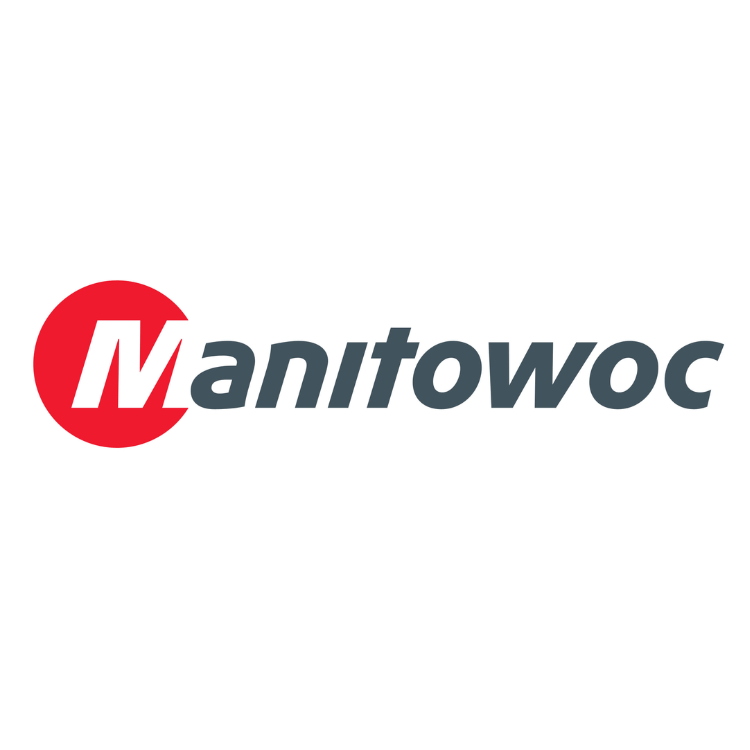 Witekio seamlessly met our challenges by providing in-depth advice and expertise in regard to firmware and cloud development.
Uy KHOU
Connected Cosmetic lead
L'Oreal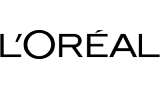 3 REASONS WHY WITEKIO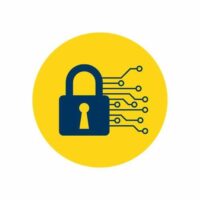 YOU'RE IN SAFE HANDS
We're ISO 27001 certified – meaning everything we do is designed to meet this industry standard. Our tried and trusted project methodology also means that you have a dedicated account manager and direct access to the development team, so you can follow production and ensure everything is on track.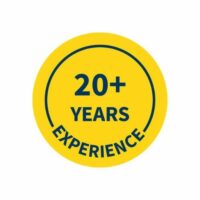 20+ YEARS OF EXPERIENCE
With 20+ years of experience in IoT software, we have a deep understanding of the pain points for anyone bringing a connected product and application to life. 20+ years bring us not only knowledge but strong partnerships with some of the leading connectivity and application tool providers in the ecosystem.
FULL STACK SKILLSET
Our team is made up of highly skilled software architects, engineers, UX/UI designers, security experts, and IoT specialists who are dedicated to delivering results. We stay up-to-date with the latest industry trends and are 100% agnostic in our choice of tools and technologies to ensure the success of your IoT project.
Want to find out how Witekio's IoT connectivity solutions can help you?
Speak with a member of our team today.