Webinars
Leverage software power on STM32 microcontrollers
A webinar with our partner STMicroelectronics on how to leverage software on STM32 microcontrollers.
Speakers:
Embedding Custom Voice Commands
A webinar organized by our Partner Vivoka on embedding custom Voice commands, with Vivoka's Voice Development Kit.
Speakers:
Read more: blog article on Speech Recognition technologies
The success of an IoT project lies in the strategic choices made upstream.
Hardware, software, cloud, should you opt to build your own platform (make/outsource) or prefer off-the-shelf solutions (buy)?
Witekio and its partners, Actia, Qt, and Google Cloud, offer you an analysis grid and concrete examples to help you make the most appropriate choices for your project.
This webinar was aired on Thursday, May 27th at 10 am, only in French.
To access the replay, complete the form →
Leveraging the IoT Cloud with AWS and Azure
November 19th, 2020
Fernando, Witekio's cloud Architect, and Adrian, Witekio's Embedded & Digital Application Expert, give you a look at the possibilities of IoT and Cloud!
Learn how to connect your IoT devices to the Cloud
Explore possibilities of AWS and Azure's Cloud solutions
Get your devices secured
Get your mind blown by our cloud architect's demos
Questions and answers between the attendees and the speakers
You might also like...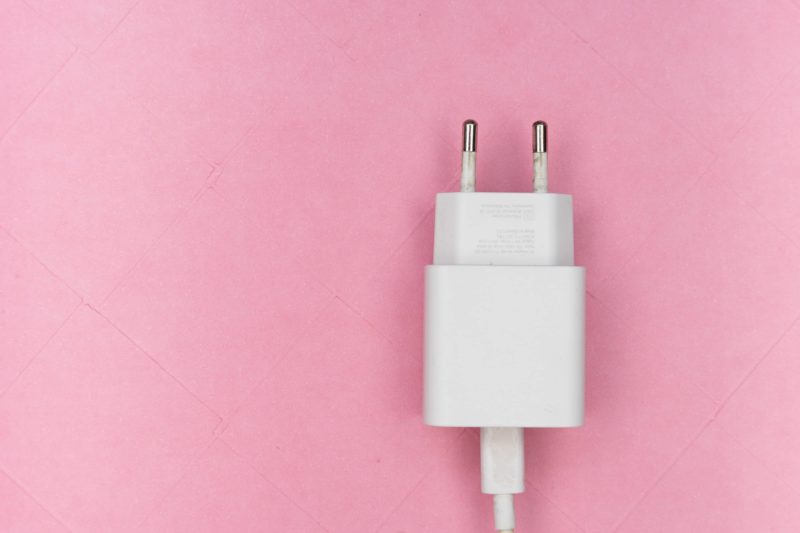 How to Connect Your Raspberry Pi to AWS IoT? For anyone getting started working with cloud services from a hardware background, it can be an intimidating journey that requires learning a lot of new concepts and best practices so I wanted to share my experience and help bridge the gap between those skillsets.
Read more