Witekio Software Accelerators
Boost your embedded product development
with ready-to-use, secure & reliable software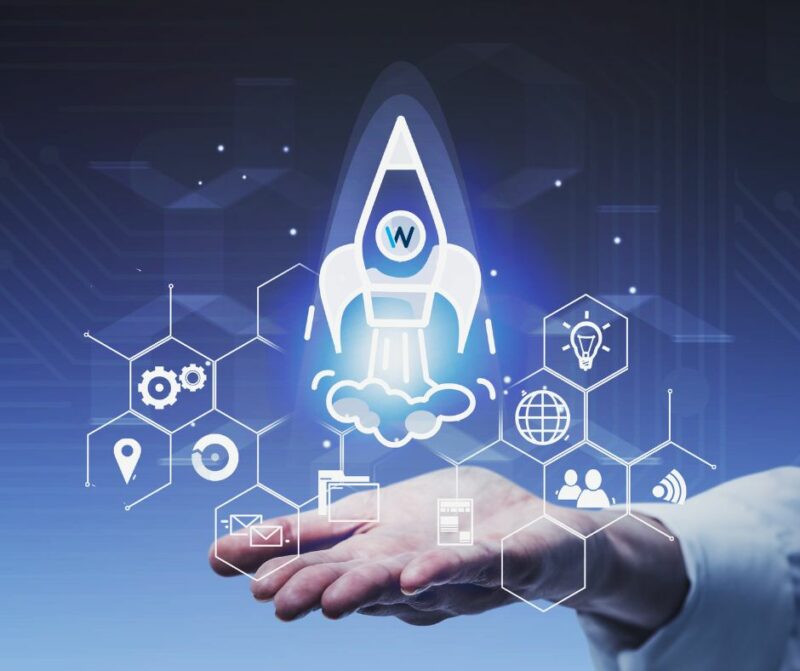 After years of working with equipment manufacturers, we found that their embedded projects often contained similar pieces of software. That's why we created ready-to-use, fully customizable and maintained software.
With full ownership granted.
⏱️BOOST TIME
Win time and preserve your team's efforts for the tricky parts of your product.
🛟BE SECURE & RELIABLE
We have squeezed as much knowledge as we could to make sure you can build industrial-grade devices.
🤲KEEP OWNERSHIP
We give you the full source code. Meaning there's no vendor lock-in; you can keep & customize our accelerators for decades.
Off-the-shelf software for your embedded solutions
Secure by design
Witekio is ISO 27001 certified. Our cybersecurity best practices have been applied to build accelerators granting high security level.
Our initiative is even funded by the French government as part of the National Strategy for Cybersecurity France 2030.

Request a demo
🔎Get a 30 min tour of one or more of our accelerator software.