Witekio Newsletter
April 2023
The latest news and events from your On-Demand IoT Software Partner.
Who are you working with? 🤔
As the world becomes increasingly connected, the need for combined embedded software and hardware solutions continues to grow.
This year we're working hard to strengthen our partnerships so that we can offer the most comprehensive and innovative solutions possible for our customers (which include industry leaders like STMicroelectronics).
We are at the heart of the industry and are proud to offer embedded software with a 'hardware mindset'. This is why this month's Newsletter is dedicated to celebrating just that.
🗝 Afterall collaboration is the key to success 🗝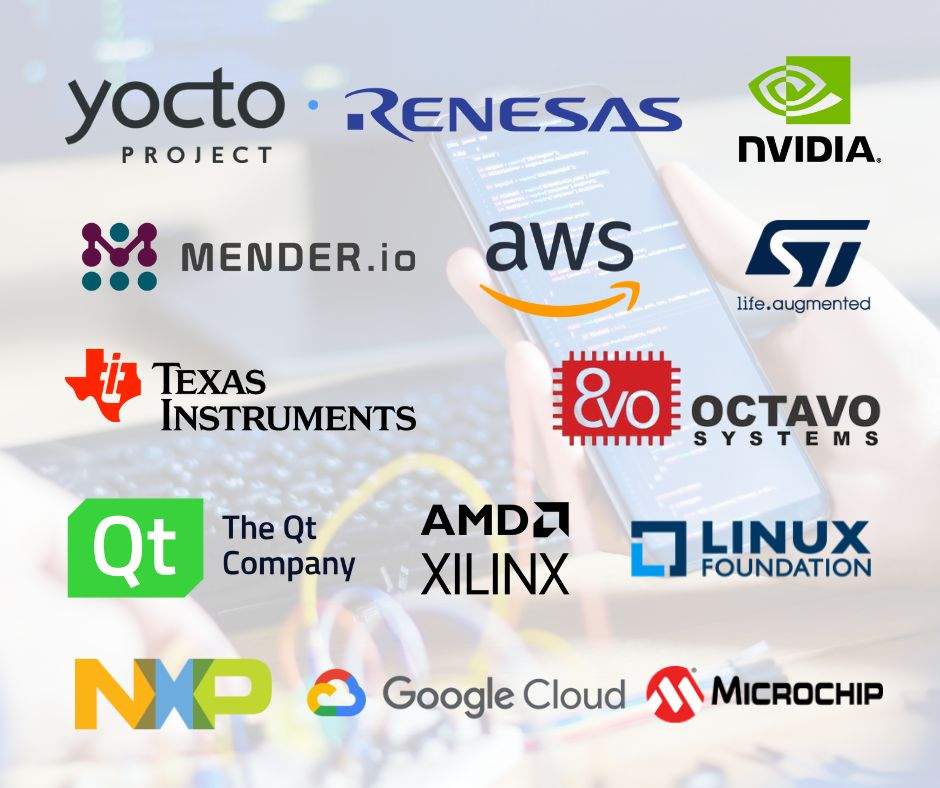 Witekio – An Avnet company
We couldn't have a partner edition without mentioning our very own parent company – Avnet 🔥
Leveraging Avnet's extensive hardware, and our expertise in software development, we can create custom end-to-end solutions that are highly optimized, secure, and scalable.

Our IoT Partner Ecosystem
Gain access to a network of partners that will help power your project, accelerate your go-to-market, and ensure the smooth launch of your product or system.
Whether it's microprocessor designers and manufacturers, or software developers and publishers, our network of long-established partnerships represents a web of collaboration unmatched in the IoT and embedded software industry.
Exploring the Latest GUI Trends of 2023 with Qt
Witekio Business Architect, Cirus, sits down with Qt, to discuss the latest graphical user interface (GUI) trends that are set to take over in 2023.
We cover everything from innovative new designs to cutting-edge technologies that will make your user experience more intuitive than ever before.
Witekio Events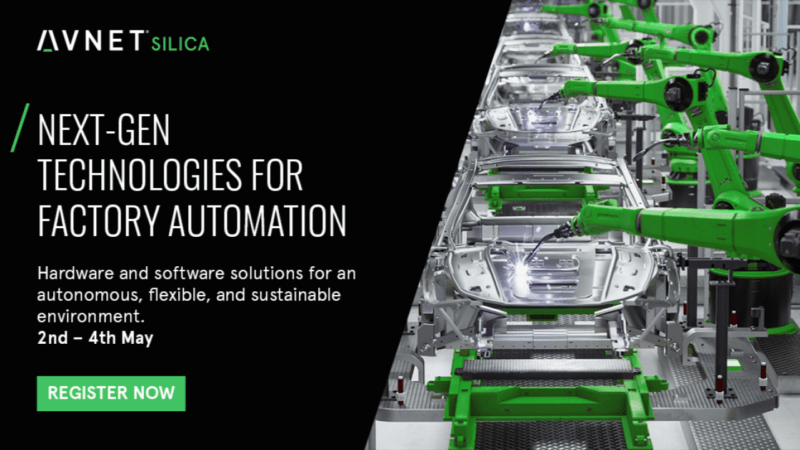 Hardware and software solutions for Factory Automation
Avnet Silica invites world-class supplier partners for this webinar series, where industry pioneers and leading experts will present solutions for factory automation.
Witekio will be taking part – discussing how we can build and maintain that automation platform for you 🦾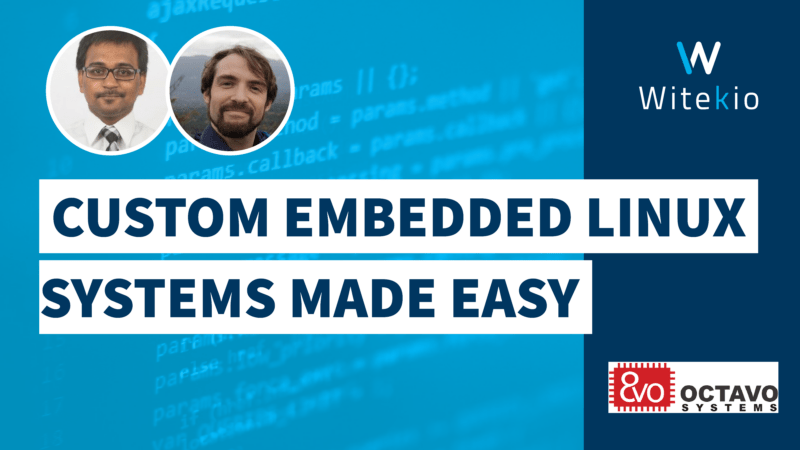 Custom Embedded Linux Systems Made Easy
Witekio and Octavo Systems have teamed up to discuss how:  System-in-Package solutions can simplify embedded processing, the best practices for getting Linux running on your embedded system, and much more…
Join us on Tue, May 30, 2023, at 10 AM (UTC -7)
Seamless OTA Updates and Software Integration for your device
Explore our partnership with Mender and the innovative services we can offer. With Mender's over-the-air (OTA) update capabilities and Witekio's software integration expertise, we can provide seamless IoT device management solutions and much more.

Job of the month:
EMBEDDED SOFTWARE DEVELOPER (MCU & LINUX) – Bristol, Stuttgart, Paris & Lyon
We are looking for Embedded Software Engineers to join our team in the UK, France and Germany.
Specializing in embedded C / C++, Linux, RTOS, middleware, applications, and cloud technologies, you'll be part of a passionate team helping our customers with everything from defining software architecture for greenfield projects to helping fix their ongoing projects.