Discover our white papers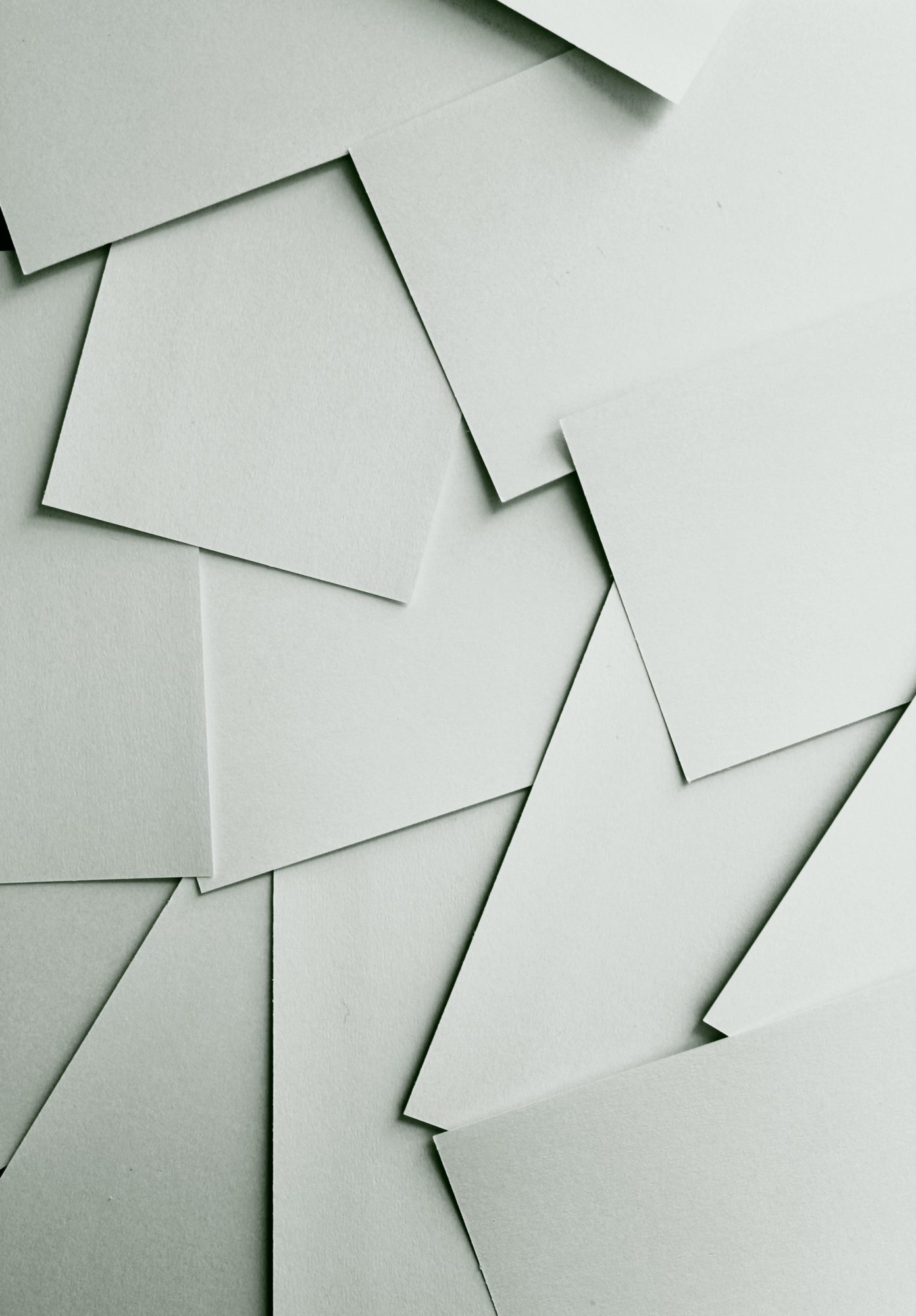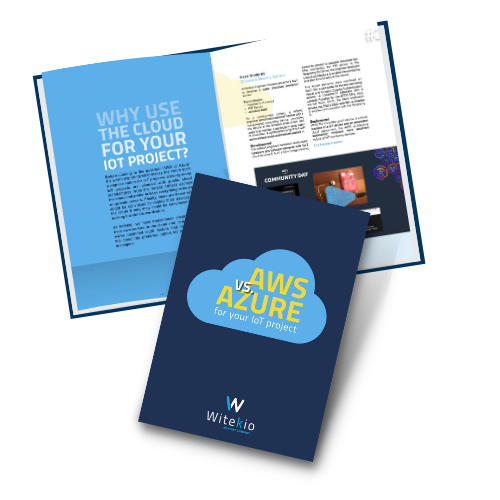 AWS vs Azure - 3 keys to make your choice
AWS vs Azure - 3 keys to make your choice
04/05/2021 - Downloaded
76
We've put together three key considerations when choosing between AWS and Azure – read on to find out if you've made the right choice or be sure to do so on your next IoT cloud project.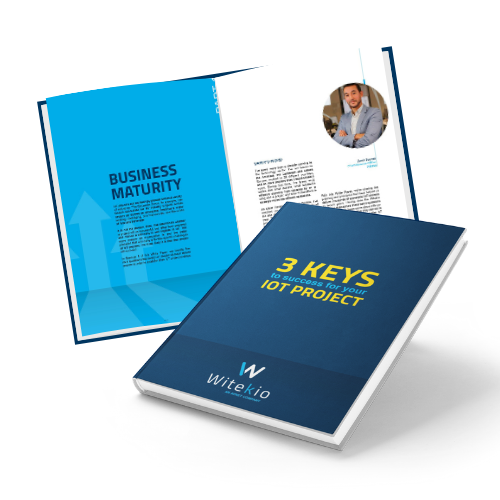 3 Key Success Factors for Your IoT Project
3 Key Success Factors to your IoT Project
12/02/2021 - Downloaded
133
Make Sure Your IoT Project is a Success!
Qt and Android for your embedded application?
Qt and Android
12/08/2020 - Downloaded
1068
An answer to a question pondered by software engineers: Should I use Qt, Android, or even both?