Embedded Linux Conference, Seattle – Sept. 27-30, 2021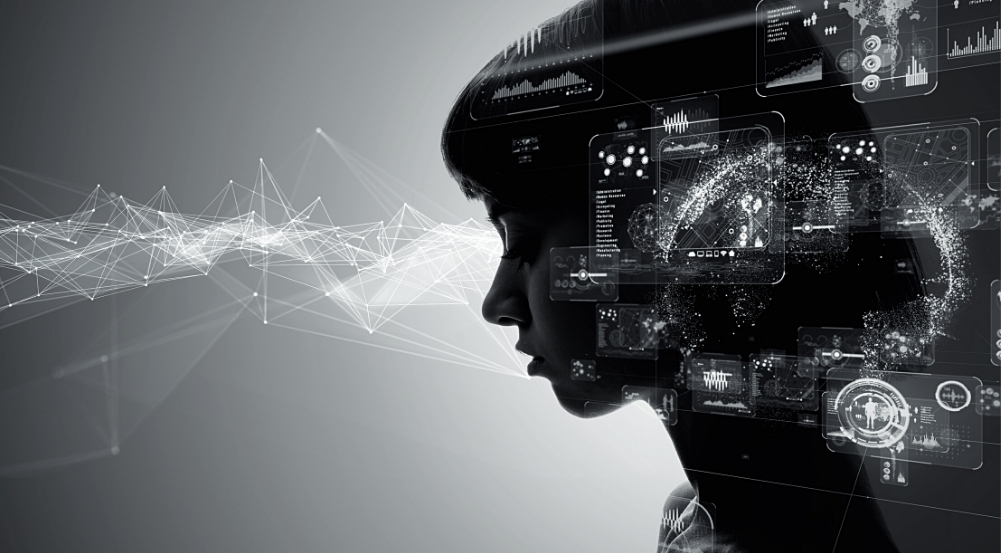 The Embedded Linux Conference
Taking place between 27-30 September, the Embedded Linux Conference bills itself as a unique environment for cross-collaboration between developers, sysadmins, DevOps, architects, and others who are driving technology forward. A packed program of more than 250 sessions, workshops, and keynote presentations across 18 different technology tracks will be the focus for thousands of members of the open-source community who will gather in person at the Hyatt Regency Seattle and online at the virtual #ossummit. 
For Witekio General Manager Samir Bounab, attending and sponsoring the Embedded Linux Conference and the Open Source Summit makes perfect sense. 
"Witekio is a global business with offices across Europe and in North America. At the last Open Source Summit in Lyon in 2019, our team in France was on hand to share their expertise and learn from their colleagues in the OSS community. This year's summit in Seattle is a chance for our North American team to participate in the biggest open source event of the year just 15 minutes from our American headquarters."
Headlining the Witekio team at the Embedded Linux Conference will be Embedded and IoT Software Architect Adrien Leravat. As Witekio's lead architect in North America and with nearly a decade of experience in software product design and deployment, Adrien will deliver a session titled The 5 Key Success Factors to Deploy Yocto for "Production Grade" Embedded/IoT Devices on the first day of the conference. Adrien will be joined by members of Witekio's engineering and sales teams, as well as recruiters and human resource officers keen to add to Witekio's talent pool. 
"We're actively recruiting for our North American team and the Embedded Linux Conference at the Open Source Summit is one of the best places to meet engineers, architects, designers, and developers who share our values and commitment to OSS," explained the Witekio General Manager. "We have built a nearly 20-year relationship with The Linux Foundation and are both users of and contributors to the Foundation's Yocto Project. We are keen to meet others who value open-source software and who are ready to take the next step forward in providing software solutions for the world's most challenging IoT and embedded projects."
Witekio – Gold Sponsor
As a Gold Sponsor of the event, Witekio finds itself in good company alongside partners like Microsoft and AWS that have both committed to making the 2021 Open Source Summit a success. Visitors to the Open Source Summit can visit the Witekio booth at G4. For those that will join the event online, Witekio will be present in the Virtual Expo Hall and ready to interact and answer questions live or through the event application.